Inspirational Protect and Guide Us 1000 Piece Jigsaw Puzzle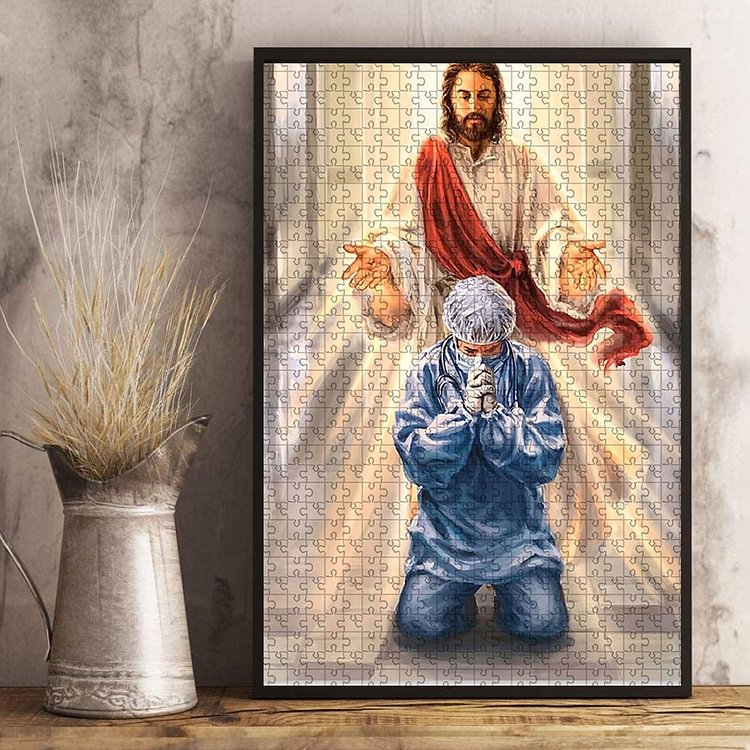 Inspirational Protect and Guide Us 1000 Piece Jigsaw Puzzle
Beautiful artwork of Jesus watching over our brave medical professionals.
Thick recycled puzzle board and random cut pieces ensure a tight interlocking fit and create a fun experience.
We stand behind our products and guarantee your satisfaction.

This 1000pc puzzle features Jesus watching over and protecting our medical professionals as they battle to save lives everyday. To reduce its impact on our environment, the chipboard used in this puzzle is made of recycled material. Vkease has enjoyed making quality jigsaw puzzles and games, toys, do-it-yourself wood craft kits, and much more.


As a family interactive puzzle game, can bring everyone closer. We can play this challenging puzzle with the children and enjoy leisure time together. Of course, jigsaw puzzles also make great gifts for both kids and adults alike.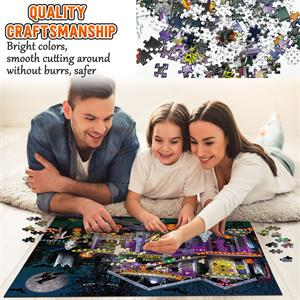 Tip: After completing the puzzle, you can make it into a frame and use it as a home decoration. A variety of styles are available. This is a great decoration for walls and tabletops!



There is a letter prompt on the back of the puzzle, which can reduce the difficulty
If you want to enhance the power of your brain through some good mental games, then here is an excellent puzzle to help you do this.
Jigsaw puzzle is one of the best indoor activities today. It is ideal for birthday gifts, Easter,Halloween gifts or Christmas gifts. The finished puzzle is the best decoration for your bedroom, living room, etc.